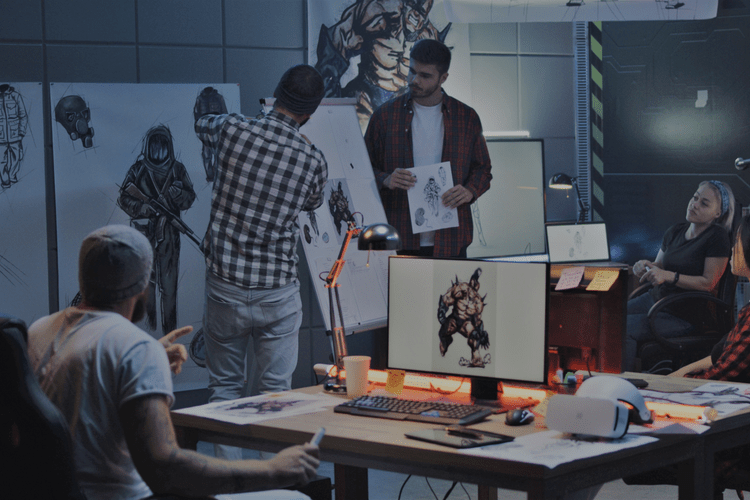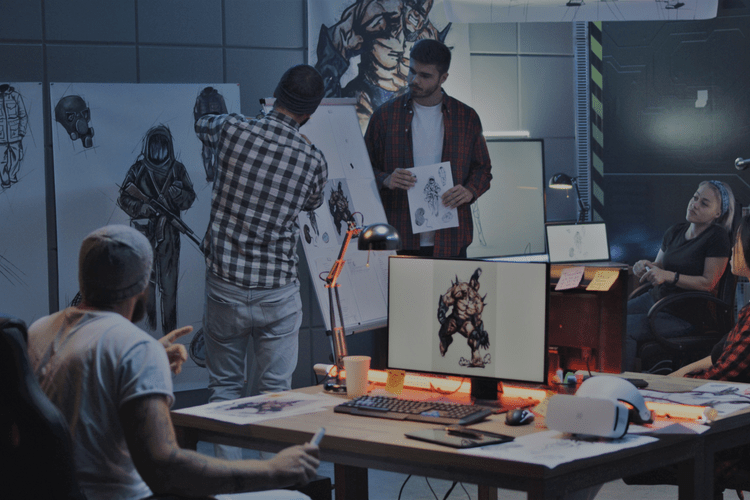 Our Team.
It's been a hard struggle to be in the position where we are now. The platform has been set for future employees to approach and innovate. For our established employees, we provide enormous health benefits, extracurricular activities, and other advantages as well.
Health and Wellness Benefits.
Just like our determination we struggle to enrich and elevate the lives of our people through health concert packages that are manageable to meet both individual and family needs.
Own it.
We believe in receiving feedback from our employees as well. We involve our members in the decision-making process. We are eternally appreciative of our team members and always welcome to have feedback.