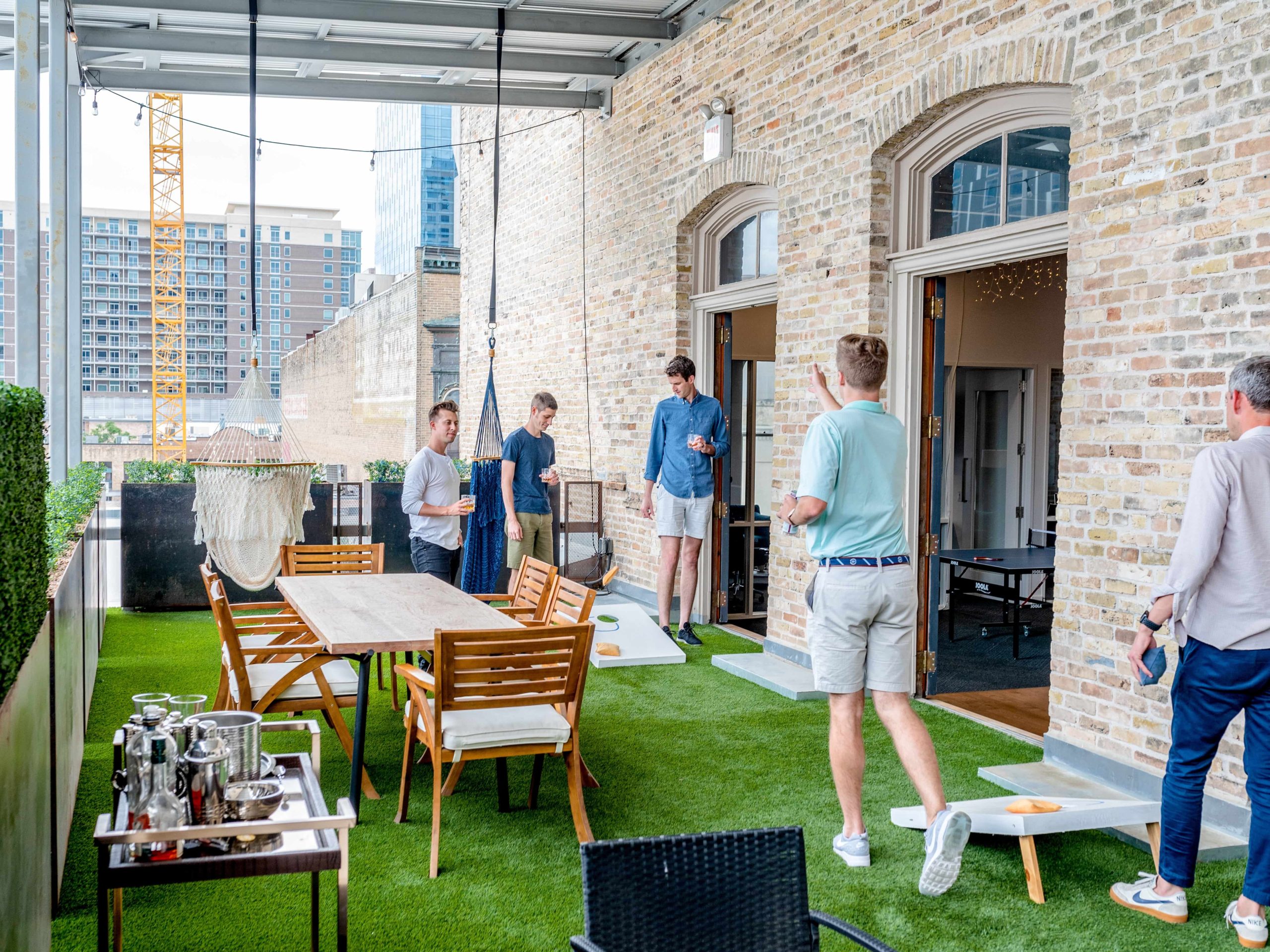 Work with the Tech Leader.
The Game Storm Studios Incorporated bring ideas to life, anchorage advanced Technologies.
The Game Storm Studios Incorporated believes in spending on unique game development service with the most skillful team to regenerate and make arrangements based on our high-quality skills. We provide the best development experience worldwide. We invest in our employees to learn the latest development and design technologies to build digital products for our users worldwide becoming their needs in mind.
Development
The Game Storm Studios specialize in mobile game development on multi-platforms using several technologies. Our talented team has an amazing production experience becomes the determination to create the best mobile games on mobile.
Game Design
Our team of game designers and creative specialists heads all the way to the creativity heights establishing high-quality graphics for our users on a unique game development service.
Publishing
With years of experience in the best app development services, we have developed a team organization of sales committed to marketing. With strong numbers, we are able to produce great results as a top game development agency.
Our creative heads build beautiful digital products.
Game development for businesses from across the globe.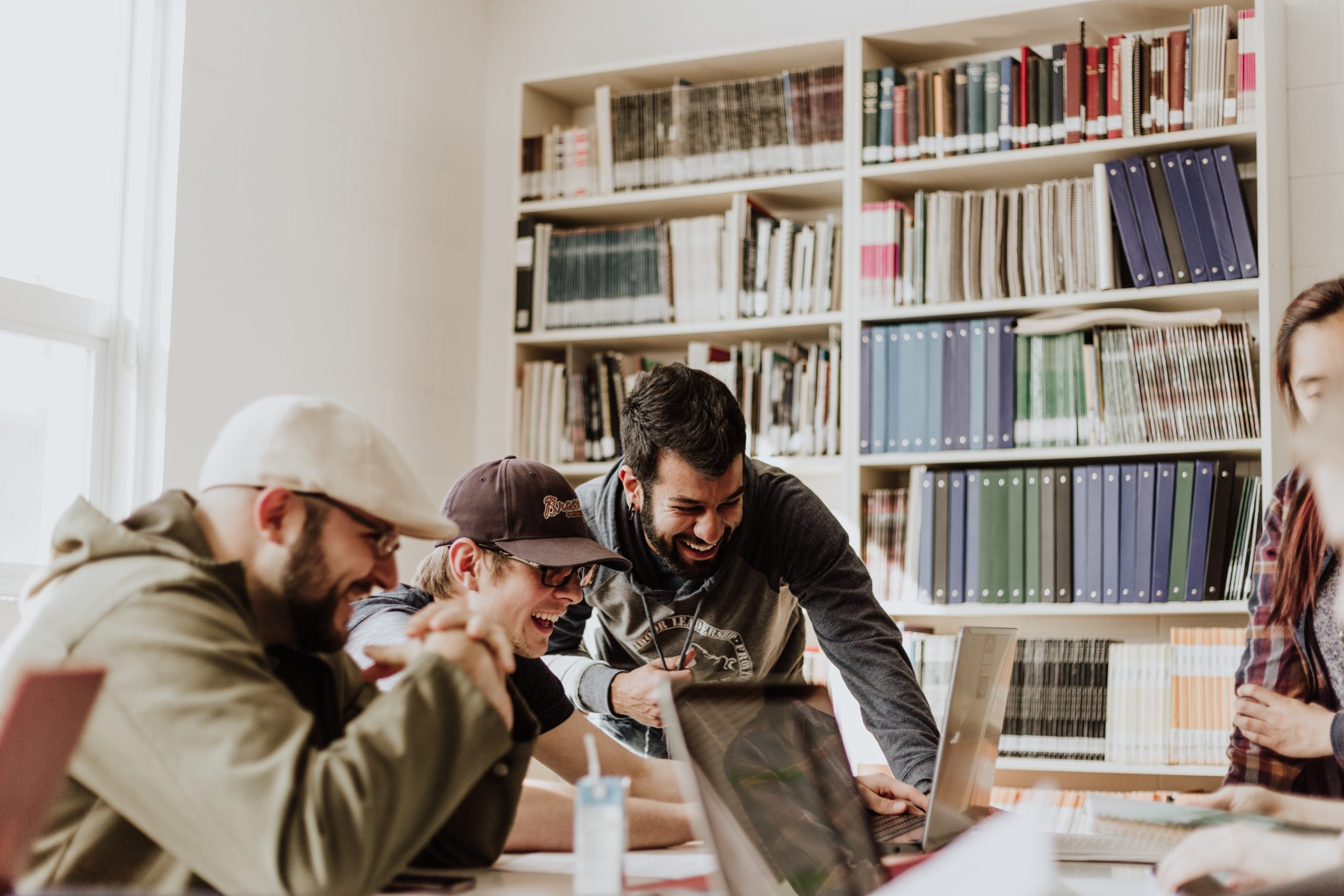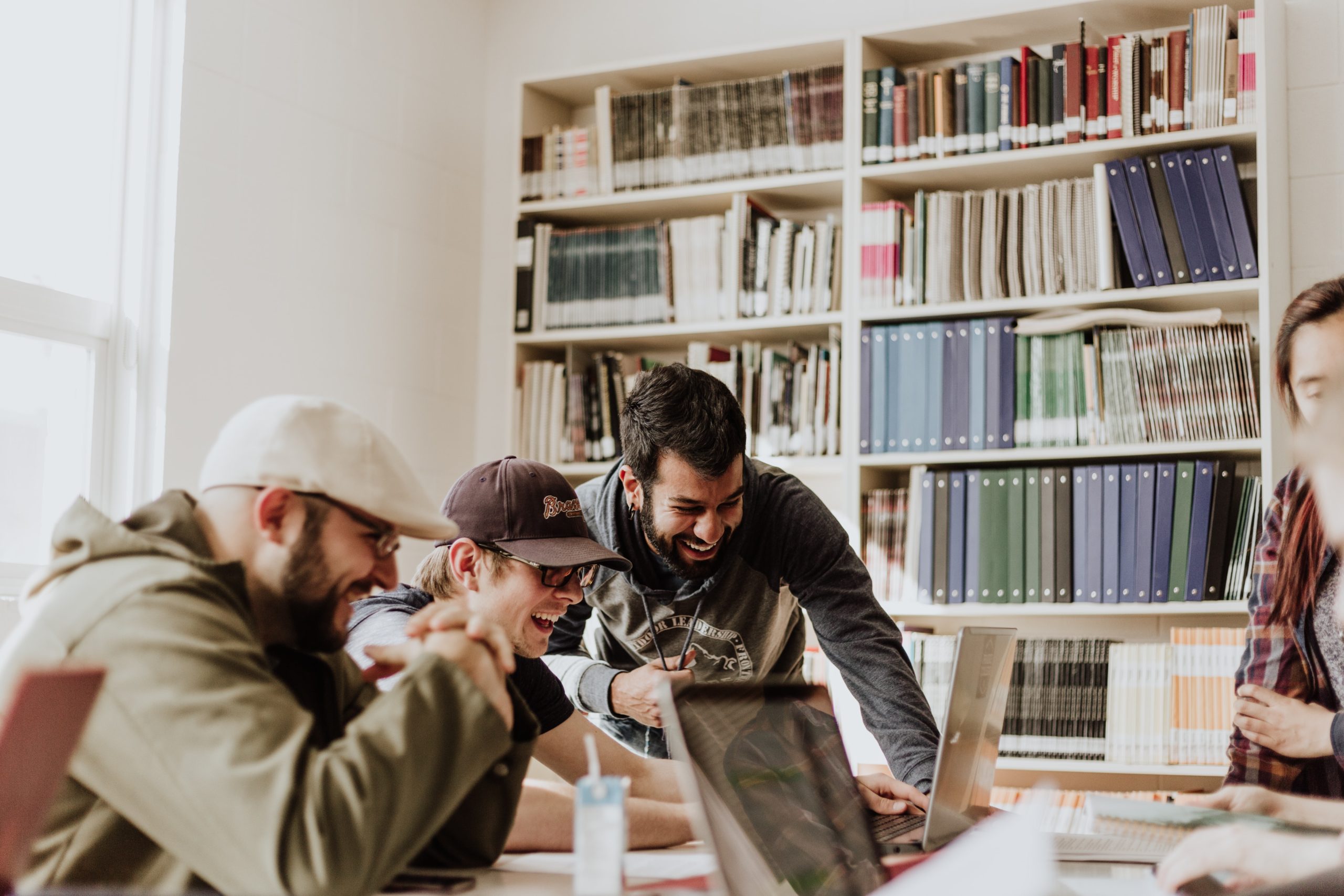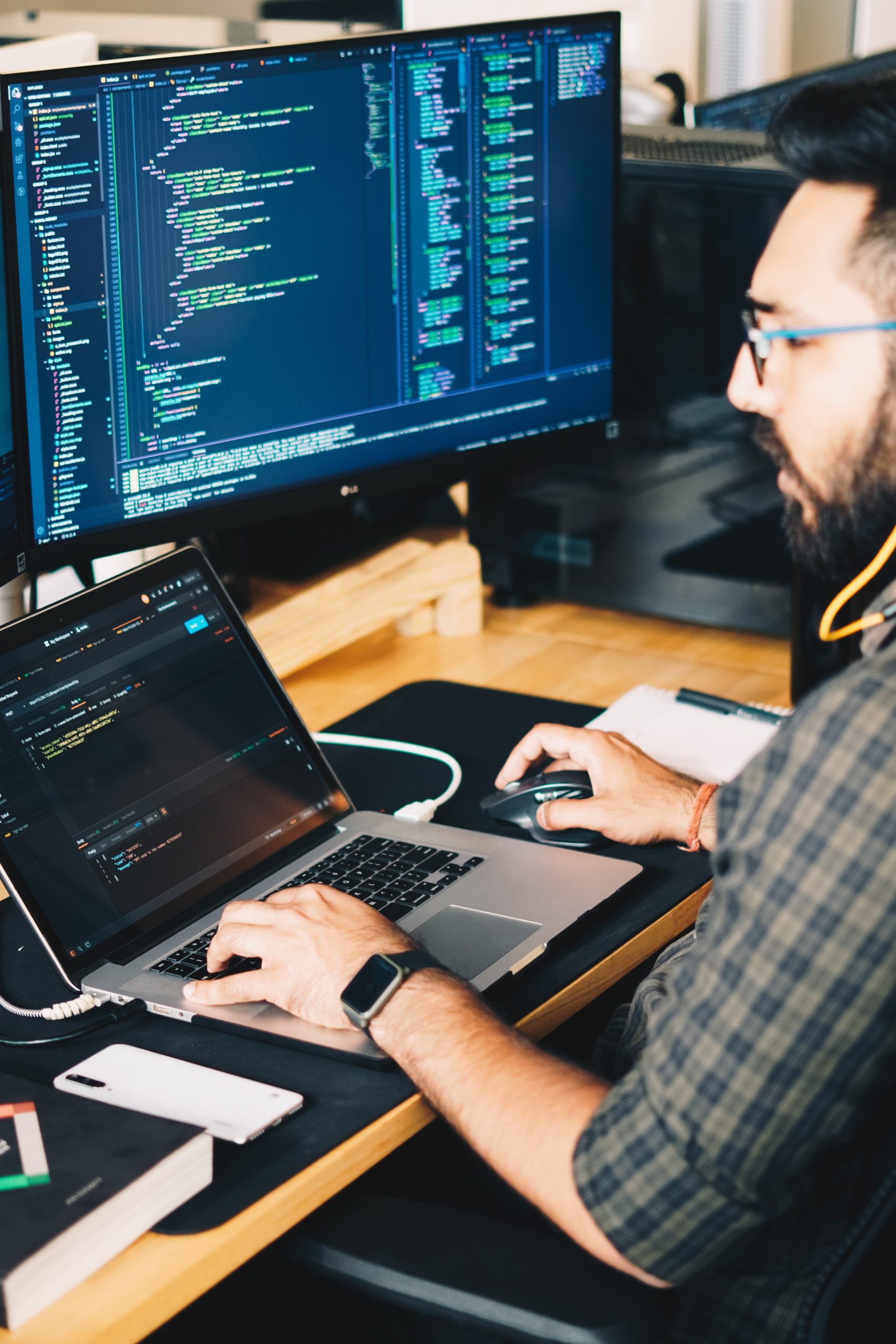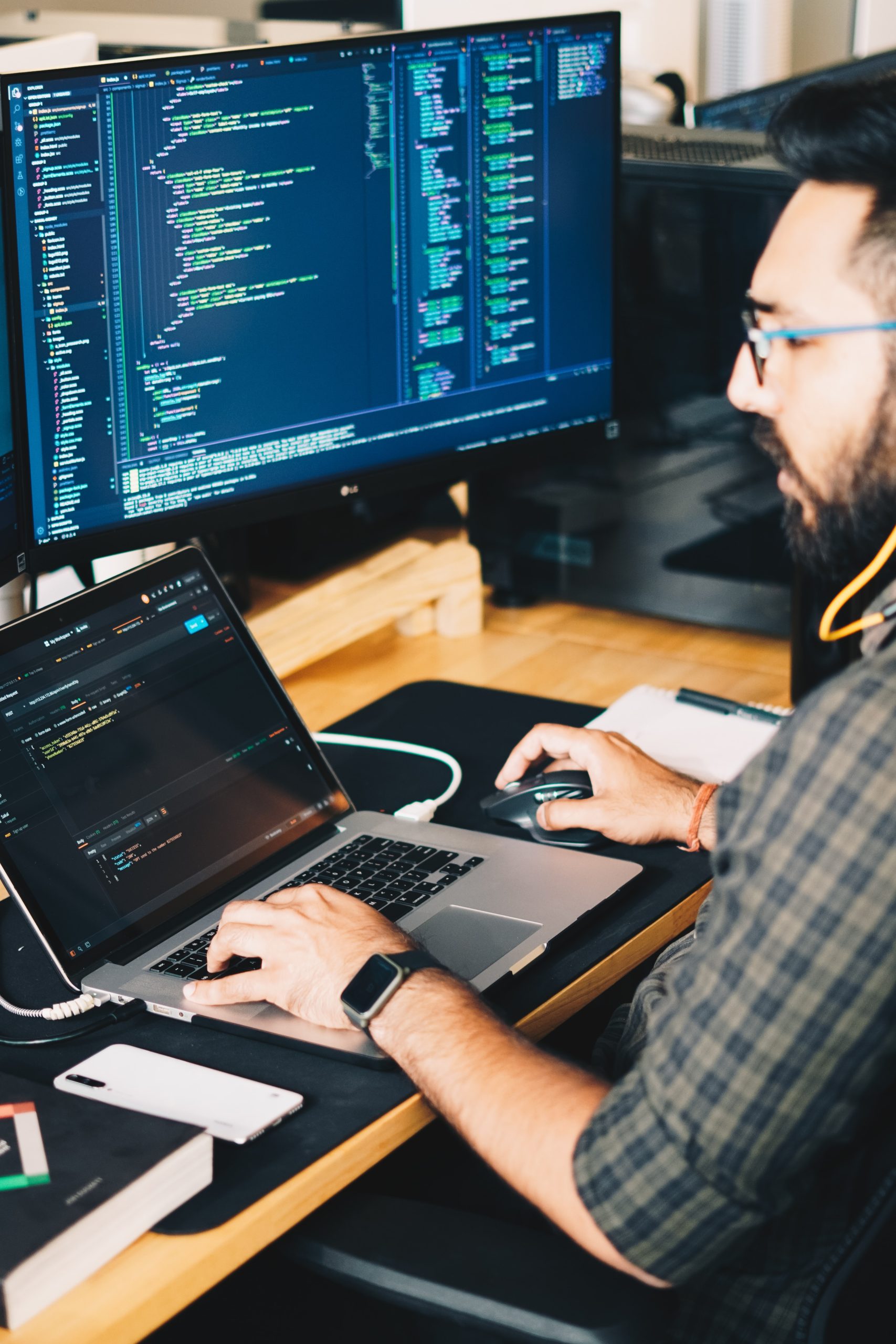 We are satisfied to have a team of innovative marketers who bring in the best concepts, trusting our game development and design skills.
Our approach
To continue to increase as a best game development company we empower employees to provide the best development services understanding needs and trends.
Our mission
To provide the best mobile gaming experience to users across the globe. Our first undertaking is to allow creative people with the power of the digital revolution and technologies.