Top Mobile Games Publisher
We are recognized globally as on the top Mobile App and Game Development company with worldwide presence. We provide custom development plans for Android and iOS.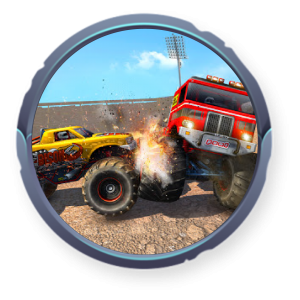 Play-2-Earn Gaming
Play-2-Earn Gaming
Browse through our top blockchain games, ranked by specific metrics like daily users, daily volume and more.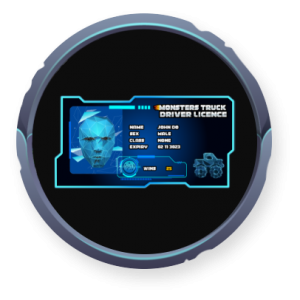 NFT Gaming
NFT Gaming
We design, create & develop NFTs with digital Wallets backed by tor tier blockchains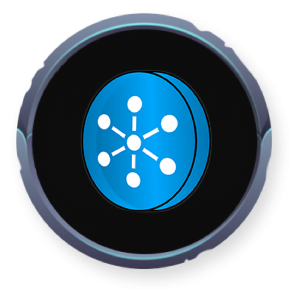 Tokenomics
Tokenomics
We have mastered out expertise in crypto, blockchain & NFT's & we can design the complete tokenomics for any blockchain project.
Technologies
We are passionate of mobile games and considering latest trends we design games on best set of tools and technologies.












Building a vision to deliver world class mobile games.
Our core focus is on modernizing and implementing our production process with unmatched pace. We are eager to help small studios bring better experience on mobile gaming.